Our mission is to equip the courageous to save lives and property.
At Redline, we equip fire academies, fire academy students, fire departments (especially probationary or seasonal firefighters) and private fire brigades with high quality firefighting turnouts at a reasonable price. We combined our passion for the fire protection industry with our passion for education to create a service that helps protect those courageous individuals that are pursuing an education and career in firefighting.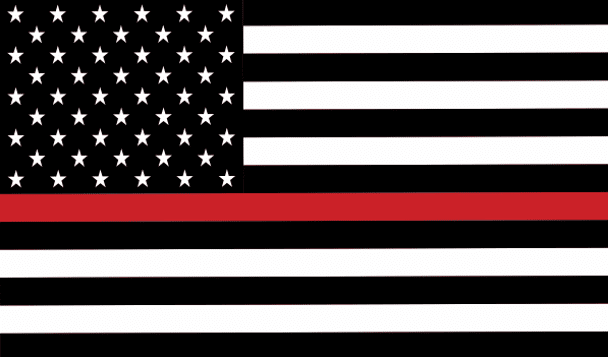 We want to keep you as a customer long after you rent your turnouts.
Rather than requiring academies, students, fire departments or private fire brigades to invest large sums of money purchasing firefighting turnouts that may be useless in less than a few months, we rent the firefighting turnouts for a reasonable fee.
Redline wants to make renting firefighter gear easy. We can rent and ship to you wherever you may be, or if your in Southern California we can come to your academy or fit you at our facility.
We make sure the turnouts fit right the first time, give our customers the right to use the firefighting turnouts as designed (incurring normal wear and tear) and then simply let customers turn them back in to Redline at the end of the rental term.
We clean, inspect, repair and certify the turnouts using San Diego County's only verified ISP. We provide high-quality, friendly, professional, in-person service. We want to keep you as a customer long after you rent your turnouts.
The Thin Red Line of Courage
Redline Rentals is named after the term "The Thin Red Line of Courage," which represents the last ounce of courage firefighters find deep in their blood to conquer their darkest fears in order to save and protect life and property. Our customers have found this courage and are pursuing careers in firefighting.
The "Thin Red Line" is also a term and symbol used by fire departments to show respect for firefighters injured and killed in the line of duty. As firefighters are periled, they place their lives second to those they protect. They are forced to face their own fears and grasp for every last ounce of courage to perform the necessary task.
We are grateful for these courageous individuals and have named our company after their courage.
Our mission is to equip the courageous to save lives and property.
Many of our Redline team members are active or retired firefighters that understand your needs and want to help you succeed. We want to help you flourish in your career as a firefighter—ideally in Southern California–and we want to know more than just your shipping address.
David Duea is the founder of Redline Rentals. Dave is also the founder of Fire Etc., his third fire protection business. David successfully sold his first fire protection business, San Diego Fire Equipment Company, as well as his second, Atlas Fire Equipment Company. David has been a national figure in the fire protection industry for over 50 years, including roles as the former president and board member of the National Association of Fire Equipment Distributors ("NAFED"). David is a veteran and entrepreneur with a passion for equipping the courageous to save lives and property.